Brick-Stone Landscaping
As professional landscapers, we design patios, pool decks, driveways, walkways and retaining walls. We are committed to doing the finest work everyday at an affordable price. We will convert your landscape into a work of art incorporating the features you desire within your budget.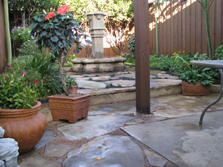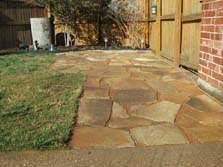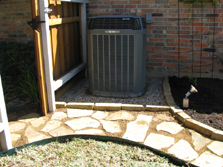 If you have an existing landscape which is no longer serving its purpose or just looks "dated," Let us help you redesign it.
Stone comes in many colors and varieties; we can help you make the perfect choice whether you are looking for a formal design, something more naturalized, or anything in between.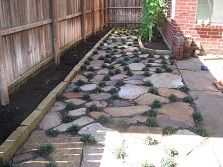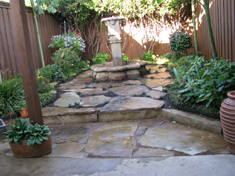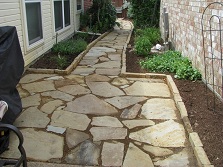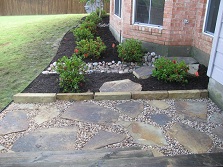 Feel free to Contact us for a free quote, a site survey and more details.