Tree Service
Taking care of your trees can be very challenging task, whether it is keeping them looking beautiful or removing unwanted trees from your property; it is not a matter one can take lightly.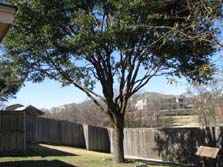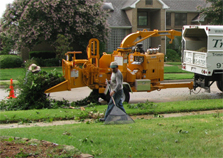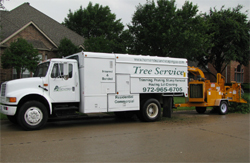 With Hernandez Landscaping's many years of experience, and our licensed and insured staff, you can rely on us 100% of the time for your tree service needs. We offer competitive pricing for professional work, without sacrificing quality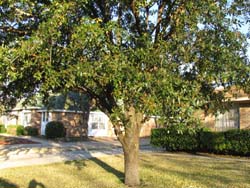 Before - After
Whether you're a homeowner, business owner, or contractor, we can assist you with every aspect of tree care for your property. We specialize in a variety of Tree Services including crown cleaning, delicate thinning and aesthetic pruning, tree removal, chipping, and stump grinding.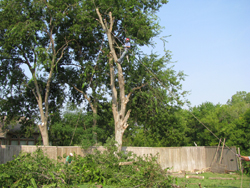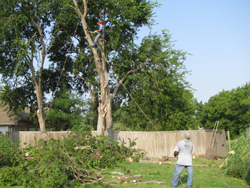 Tree and Branch Removal process
Feel free to contact us for more details on our tree care service or for a free quote.